Today is a fun day for me. I am up at 3;45 a.m. so I can have the kitchen all to myself. I am making fat bombs and the first one I'll be making is  Almond Ginger Chocolate Fat Bombs. Actually I also add some hemp seeds ad cocoa nibs which you will see in the recipe. At the moment the first batch is in the freezer so while they are setting up I will share the recipe with you here. Wait until you taste them, as the saying goes "they are the Bomb".
If you are following a ketogenic lifestyle you should always have fat bombs on hand for those times you need to spike your fat intake. A side benefit if you have children is that they are a nice "Candy" and they won't even know that there are some healthy ingredients hidden inside of the Bombs.
Almond Ginger Chocolate Fatbombs
Author:
Prep time:
Total time:
Ingredients
1 c. pure coconut oil
2/3 c. raw almond butter
1/4 c. pure keto maple syrup
2 T. pure cacao powder
2 T. Ground Hemp Hearts
1 T. Ground ginger
1 t. Himalayan salt
1 T. cacao nibs for garnish
Instructions
Mix all the ingredients together except for the cacao nib and stir to mix well.
Divide between 12 mini cupcake holders
Place in freezer to allow to sit up. Remove as needed and enjoy.
These Almond Ginger Chocolate Fat Bombs are favorites of my wife and I. Often I find that I can be a little off on the amount of fat I need to balance my ratio of 75/20/5 so one of these will help. Be careful not to go back for a second one or you might get a little too much of a good think.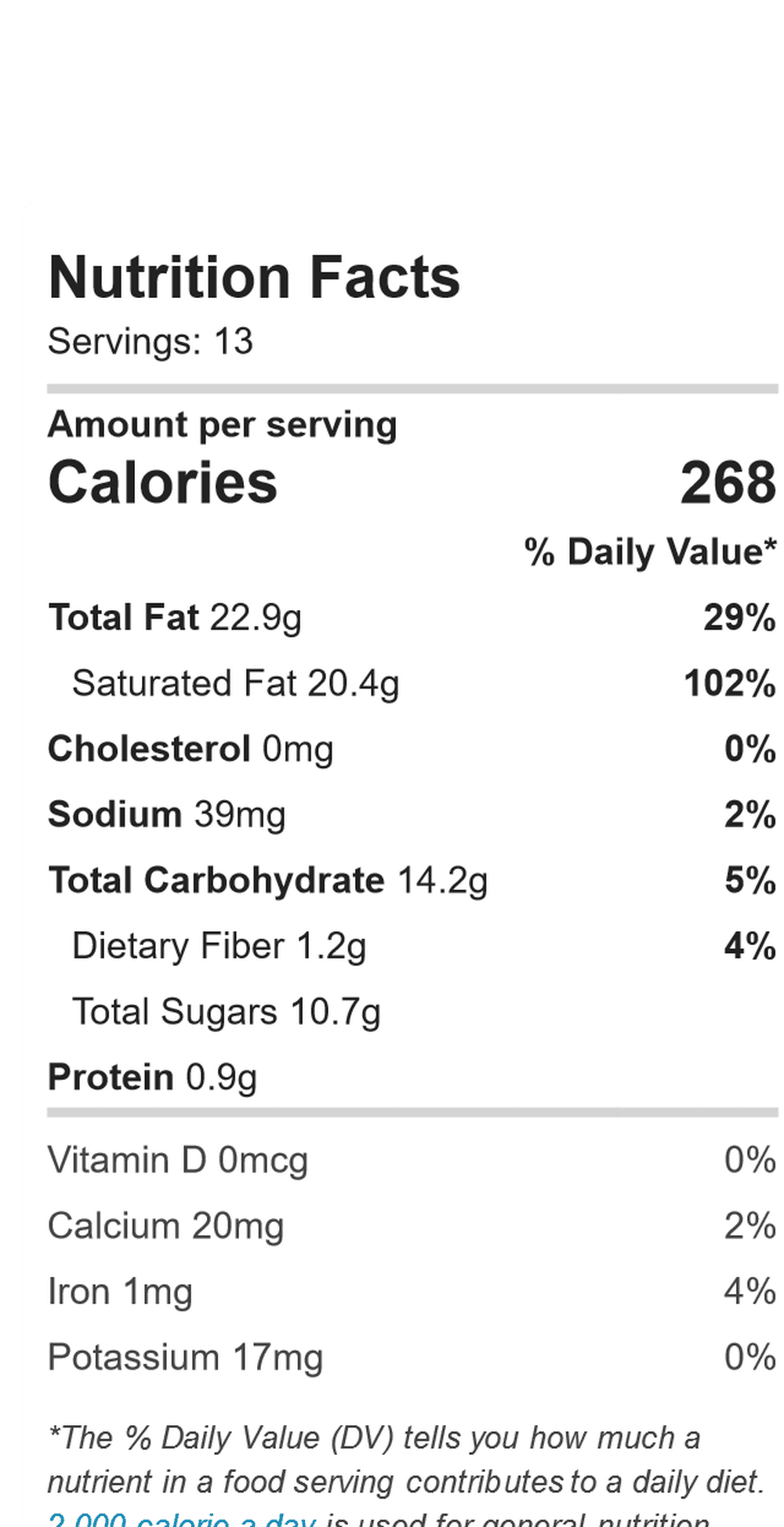 Because of the higher carbs with these fat bombs, I only eat one when my ratios are out of balance. They do have all the right ingredients but I am on a lower, stricter carb ketogenic lifestyle. If you are on a 50 carb per day or higher these are a perfect boost in fats.
I welcome your comments in the space below this article and will reply to each one.
I also invite you to grab your free copy of "35 Tips To Go Low-Carb When Eating out" Your can do so at the top right of this article. I am adding a couple of keto friendly Whole Food recipes to the blog every week and would love to have you join our family of Whole Food Low-Carb Enthusiasts..
Laugh Often, Enjoy Good Friends,

bon provecho
Please follow and like us: